Raindrops on Roses….you know the song.  I thought I would start off my new resolution to find time to blog within this crazy three kid, two dog, one husband, sports schedule, pediatrician trip, laundry basket life….with some things I hope to see more of in the second half of 2012!
1. Traditionally tailored glamour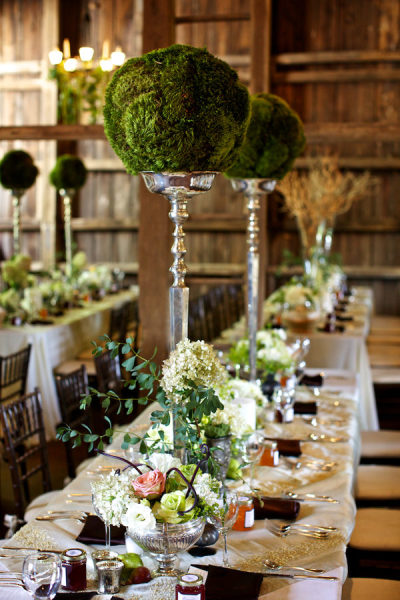 Glamor via stylemepretty.com
3. Food – I love to cook it, I love to eat it and look at sumptuous pictures of it…
Yum…I love everything Italian in the kitchen…
Bread, olive oil and salt cold be my last meal…
4. Pretty clothes
P.S. My three year old son climbed on me like a jungle gym during most of this post…I think I need to see the chiro….